fine luxury homes
When quality matters.
LUXURY HOMES IN WEST TEXAS
We specialize in creating ideal environments for our clients lifestyles through unique design and an unmatched level of support and attention throughout the process of building a dream home.
The final product is intended to be breathtaking, and the process a rewarding experience with the support of our team.
Our mission is to build lasting relationships with our clients and coworkers by adhering to strong family values. Through honesty and integrity in the scope of building and design, we will treat every customer with respect and dignity, caring for individual needs. We will deliver the best craftsmanship and products to our clients. We achieve this through our understanding and extensive experience in the construction trades. Toby Hartline Custom Homes and Remodeling will be the best service provider in the Industry.
– Toby Hartline
OUR SERVICES
Are you dreaming of a new home or a custom remodel of your existing home?
OUR SERVICE AREAS
We work in West Texas. Contact us if you are in the area and need custom work.
WHO WE ARE
We'll take the time to meet with you to discuss and plan your dream.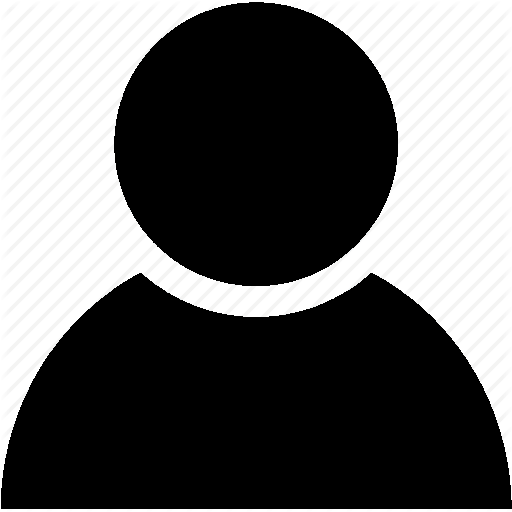 Philip Jansen
Commercial Building
Toby is very knowledgeable and talented. We recently had him build a commercial office building in a very modern warehouse style. It absolutely turned out amazing. Very different than your typical Lubbock builder. Whatever style or look you are going for… he can get you there!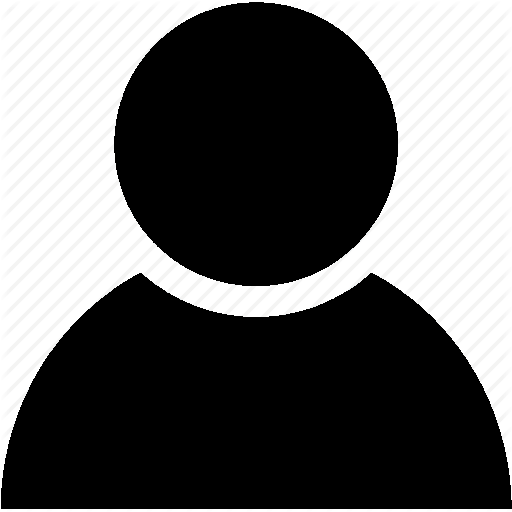 John Hatch
New Drain
"Honestly ranks up there as one of the best customer experiences I have ever had. Deiter took picture of the flower bed that was experiencing drainage issues and sent me back a picture of what it would look like after work was performed. The work of putting in a French drain, removing old stumps, putting in sheets to stop weeds from coming up, and installing flagstones and decorative rocks looks just like the picture given with the estimate. Did great job of cleaning up as well. Very refreshing working with these folks in an age where short cuts and sub-par work is the norm…"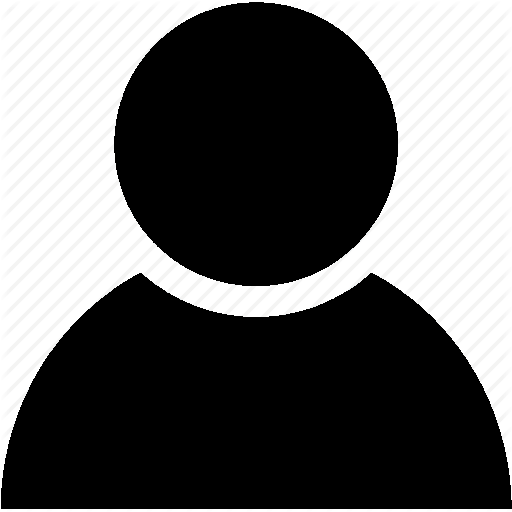 Steven Perry
Custom Home
"Toby is the utmost in professionalism, follow through, and quality. He is not afraid to do the work himself if he needs to, but has also assembled a phenomenal team. If things go wrong, he makes them right, but he focuses on getting it right the first time. He is flexible and make sure you are getting exactly what you want, and delivers on or ahead of his timeline. If you know construction you know none of these things are normal, and never do they all go together. I highly recommend Toby!"
Toby Hartline Custom Homes & Remodeling
A timeless standard of style, quality, and integrity.
©2023 Toby Harline Custom Homes & Remodeling, All Rights Reserved
How Can We Build Your Dream?