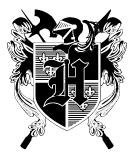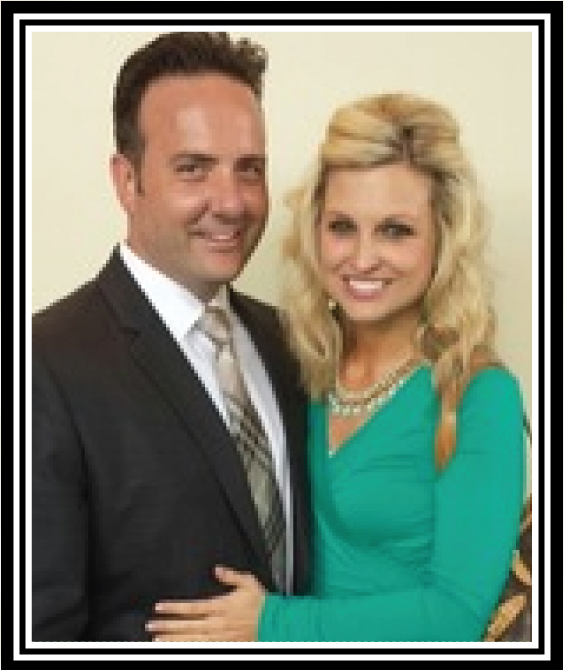 Toby Hartline Custom Homes is a luxury residential company based in West Texas
We specialize in creating ideal environments for our clients lifestyles through unique design and an unmatched level of support and attention throughout the process of building a dream home.
The final product is intended to be breathtaking, and the process a rewarding experience with the support of our team.
Our mission is to build lasting relationships with our clients and coworkers by adhering to strong family values. Through honesty and integrity in the scope of building and design, we will treat every customer with respect and dignity, caring for individual needs. We will deliver the best craftsmanship and products to our clients. We achieve this through our understanding and extensive experience in the construction trades. Toby Hartline Custom Homes and Remodeling will be the best service provider in the Industry. – Toby Hartline

Toby Hartline Custom Homes & Remodeling
A timeless standard of style, quality, and integrity.
How Can We Build Your Dream?
©2023 Toby Harline Custom Homes & Remodeling, All Rights Reserved